3 Yard, Size Isn't Everything
Our smallest dumpster, the 3 yard, is great for a quick garage clean out, party/event clean up, or a satisfying spring cleaning.   This is the dumpster you may be used to seeing behind a restaurant or in many apartment complexes.  Easy to load and small enough to reposition by hand, the 3 yard is popular with homeowners for general household trash that's too big or too much for your home's regular trash dumpster.  
This size is best for smaller projects, as it has a 750 lb. weight limit.  Rent this dumpster if you need to toss things like: household trash, cardboard boxes, or your kids toys when they've been bad. We do not allow construction debris like dirt, concrete, or drywall.  This dumpster may be small but it can still take your crap.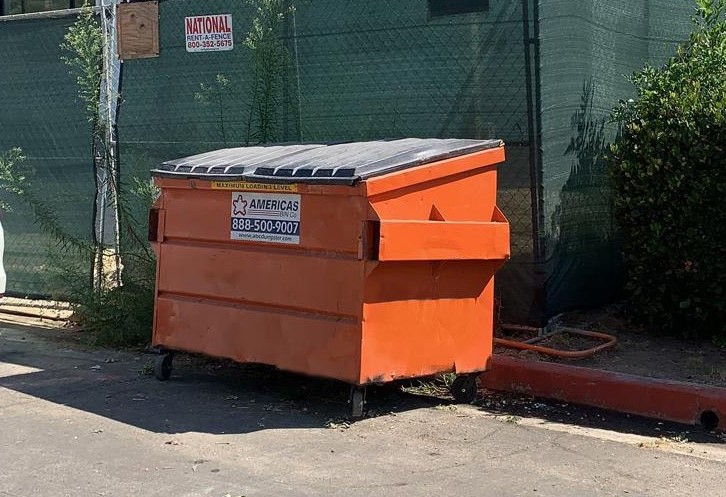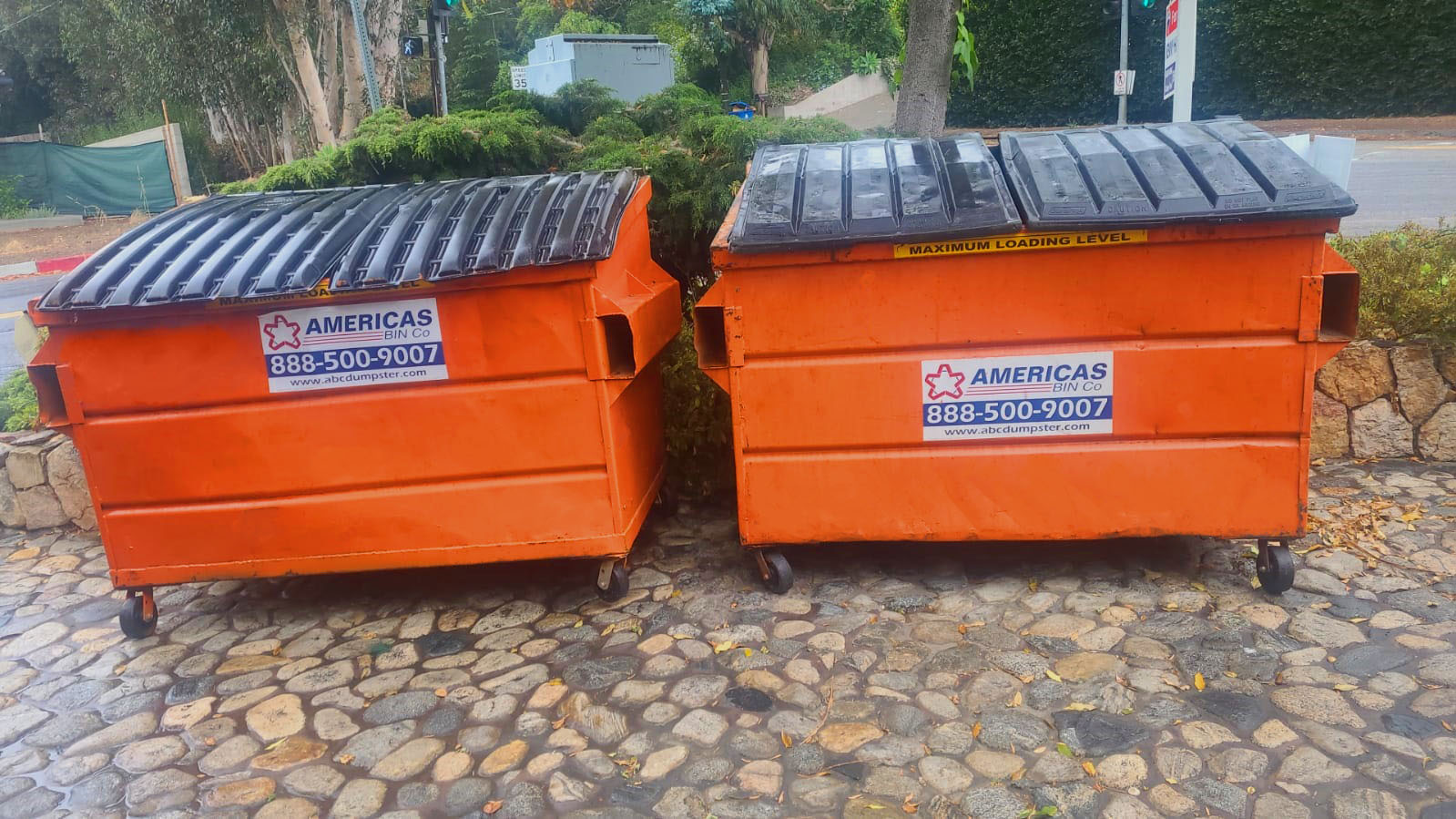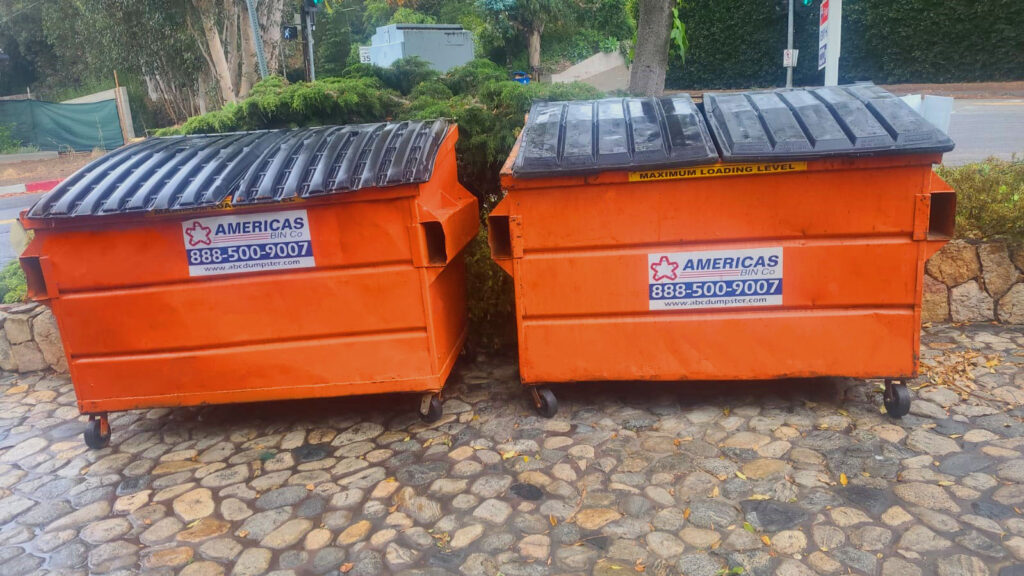 If you have more than 3 cubic yards of trash to throw away, we can deliver two dumpsters at once.  Our dedicated 3 yard truck can take a whooping 2 dumpsters in one trip, double up your order today!