The 10 yard dumpster is great for heavy materials like dirt, concrete, and brick.  The low sides of the dumpster limit the amount of material you can put in it.  Just one cubic yard of dirt can weight 1 ton!  So a 10 yard dumpster full of dirt could weigh 10 tons, which is 20,000 lbs or about the same weight as the anchor of a cruise ship!  Best for contractors or builders doing excavation or demolition work, this dumpster is also popular for roofing debris and stucco waste.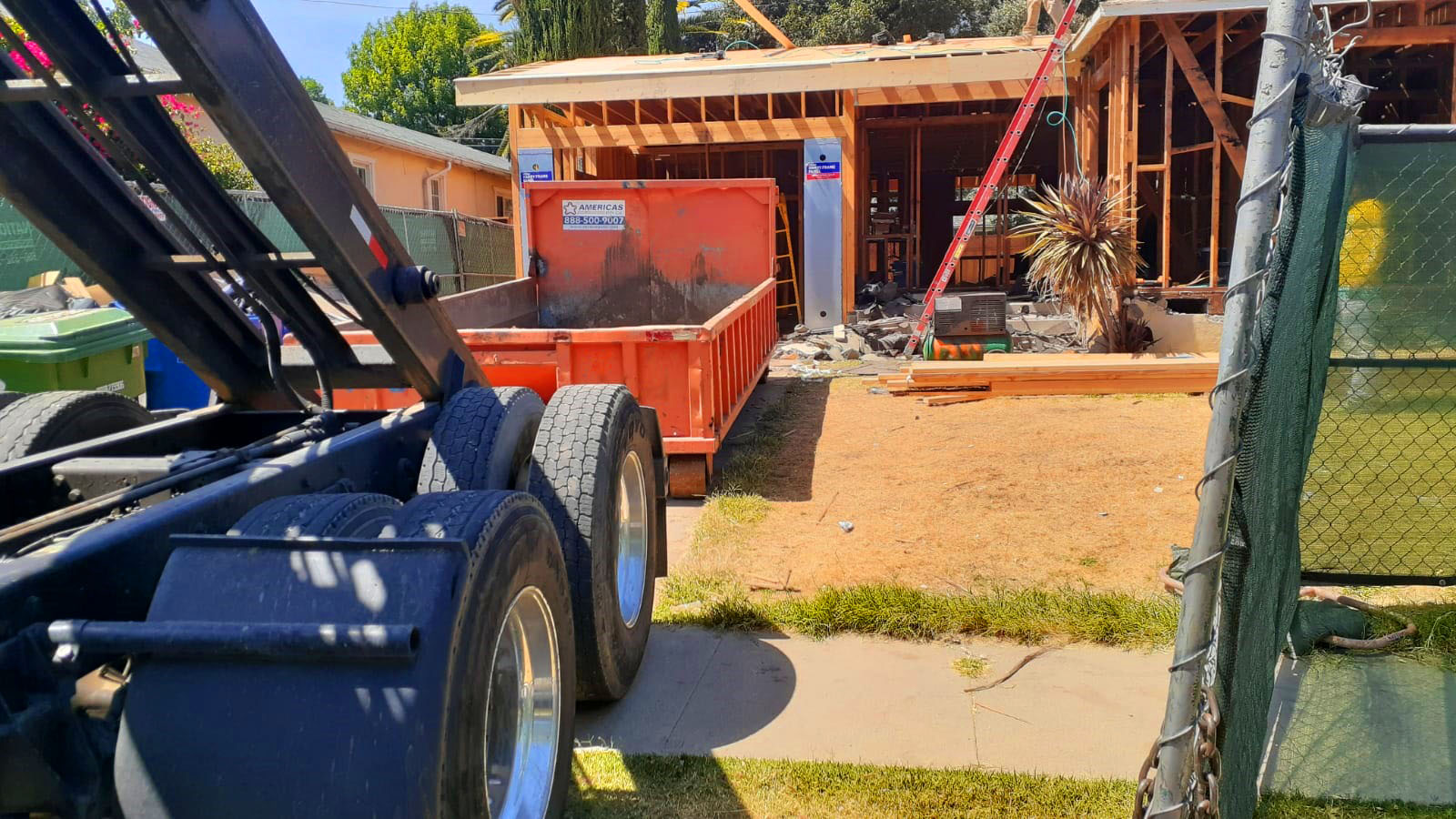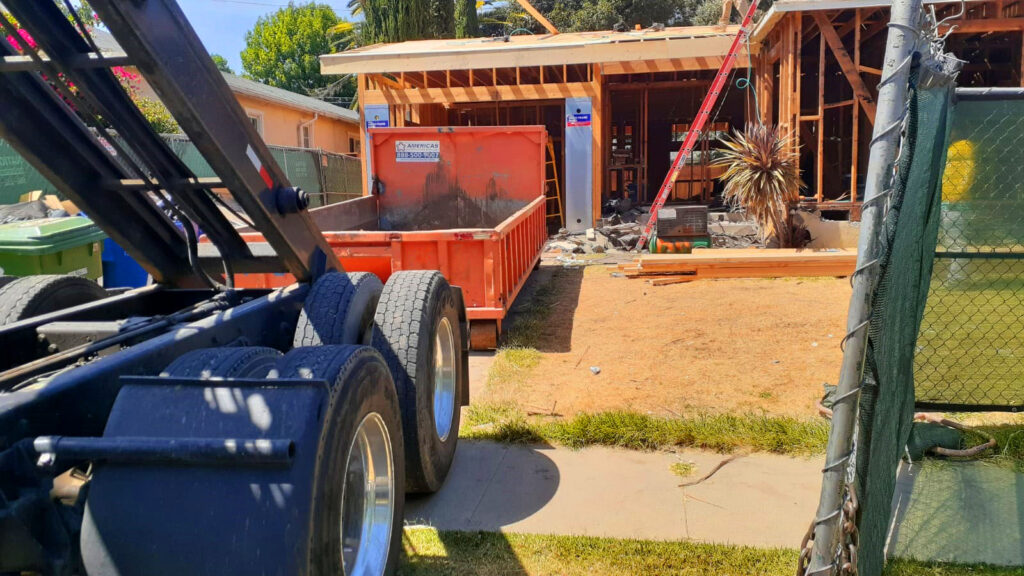 The Lowboy is most often used for heavy materials but can also be used for trash.  Whatever material you dispose, it must be no higher than the edge of the dumpster. We take the safety of our drivers and communities seriously, it is a safety hazard to transport an overloaded dumpster.  This is not a good choice for bulky items, if you need to get rid of furniture check out one of our larger sizes.

It is easier for us to recycle clean dirt.  What is 'clean dirt'? Isn't all dirt dirty?  When we say clean dirt, we mean only dirt; without grass, roots, or other debris.  Clean dirt can be reused at new construction sites, or refined into other materials.  It is the same story with concrete or other heavy substances, a load of pure concrete is easier to recycle than when it is mixed with something else like rebar supports.