WHICH BIN IS RIGHT FOR YOU?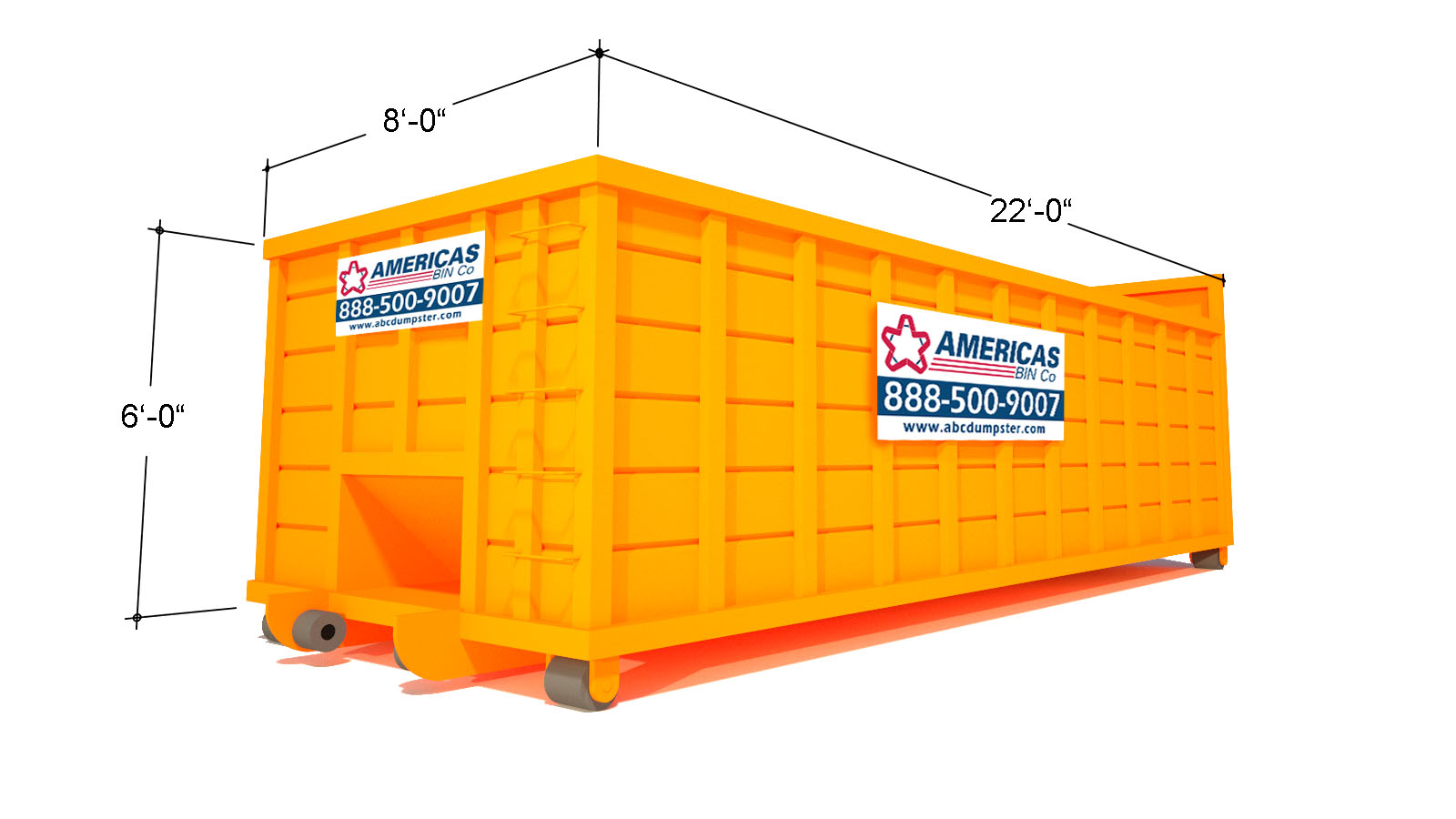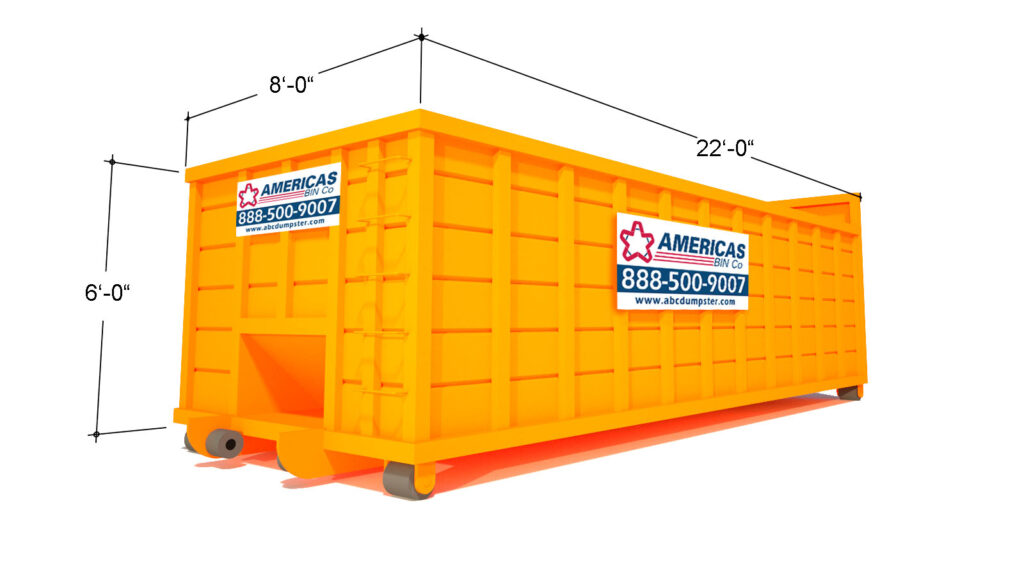 40 YARD BIN
The 40 Yard dumpster is the largest rental bin we offer. This dumpster is primarily used for large clean-ups, home renovations, construction and demolition, film set strikes, and other large projects that require a lot of space.  Clearing out that overgrown backyard?  The 40 yard dumpster can handle the worst you can throw at it!
25 YARD BIN
The 25 Yard dumpster is primarily used for large clean-ups and green waste.  This bin is ideal for bulky or large items that won't fit in your average trash can.  It can also be used for most home renovations, one room construction jobs, and yard trimmings. The top edge is low enough to dispose of waste with ease.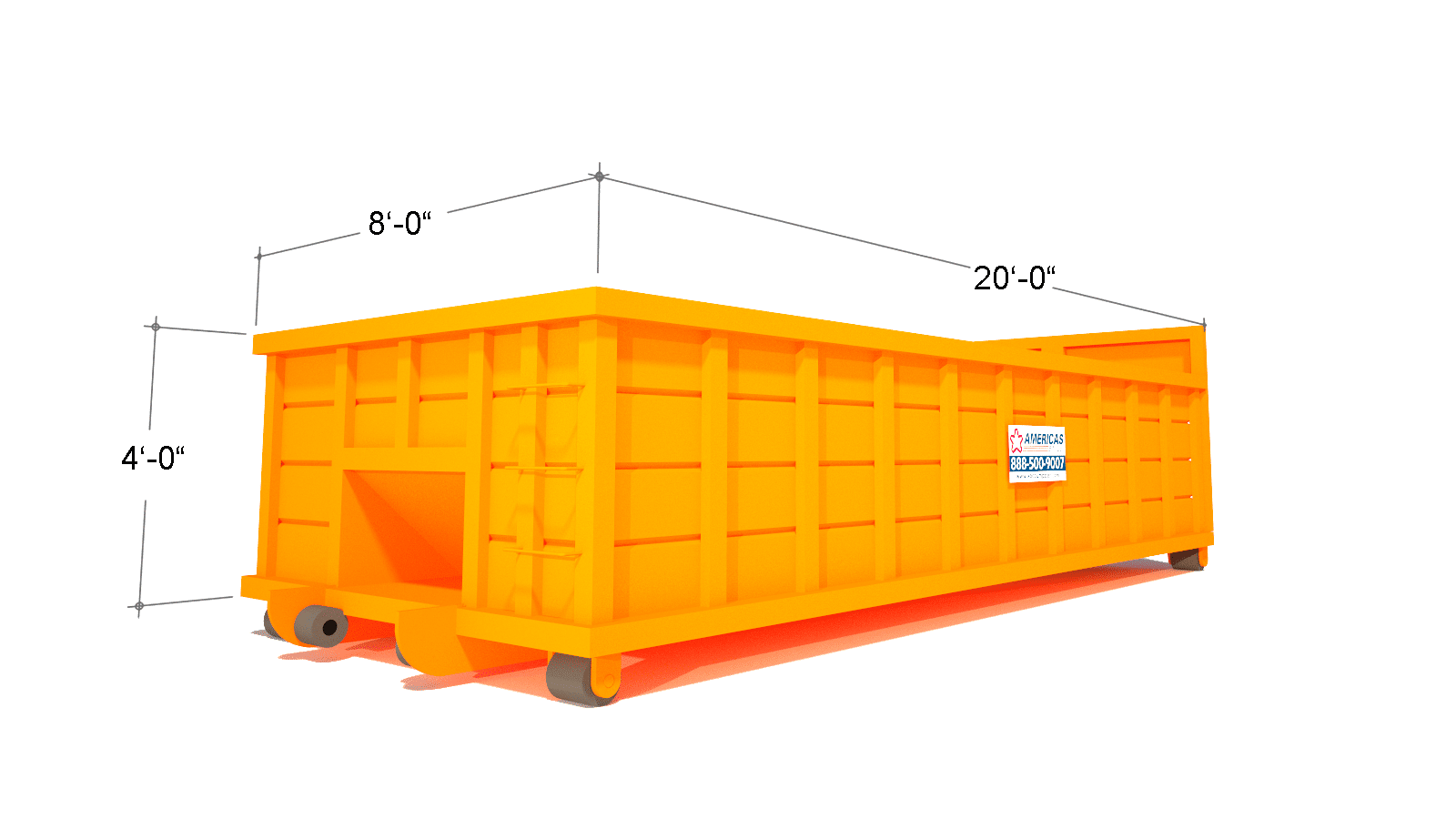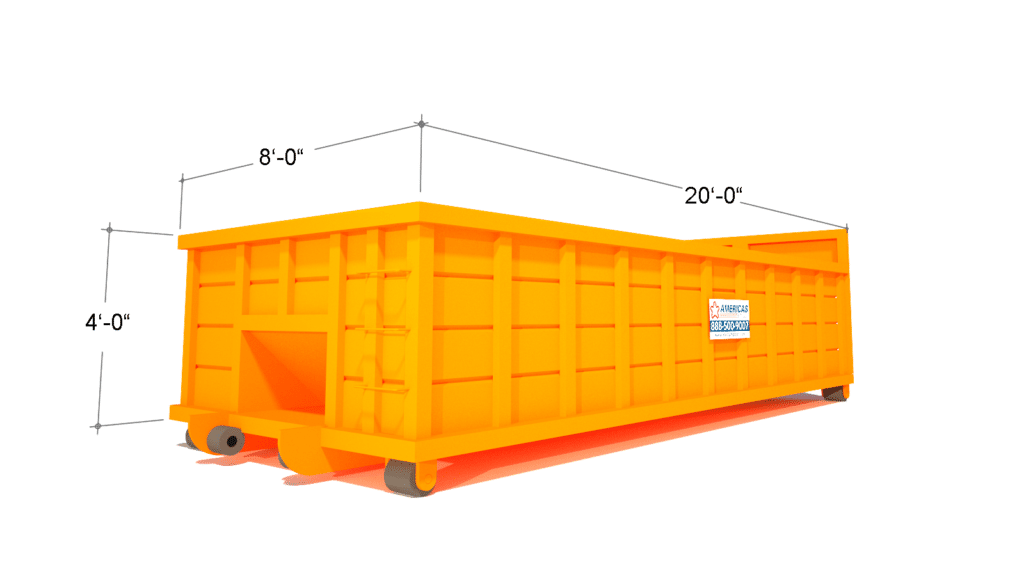 10 YARD BIN
The 10 Yard, also known as "The Lowboy" is primarily used for heavy materials such as dirt, concrete, or asphalt.  Those substances must be free from other contaminants, if a load has grass, roots, rebar, or trash the load cannot be recycled.  It can also be used with a 2 ton weight included for other heavy waste materials such as tile, stucco, and roofing.
3 YARD BIN
The 3 Yard dumpster is the smallest dumpster we offer. This dumpster is primarily used for small jobs, light debris, and party clean-up.  It's great for a quick garage cleaning or tight streets where a larger bin won't fit.  Our truck can deliver 2 bins at the same time so you can double your order if you have a lot of debris.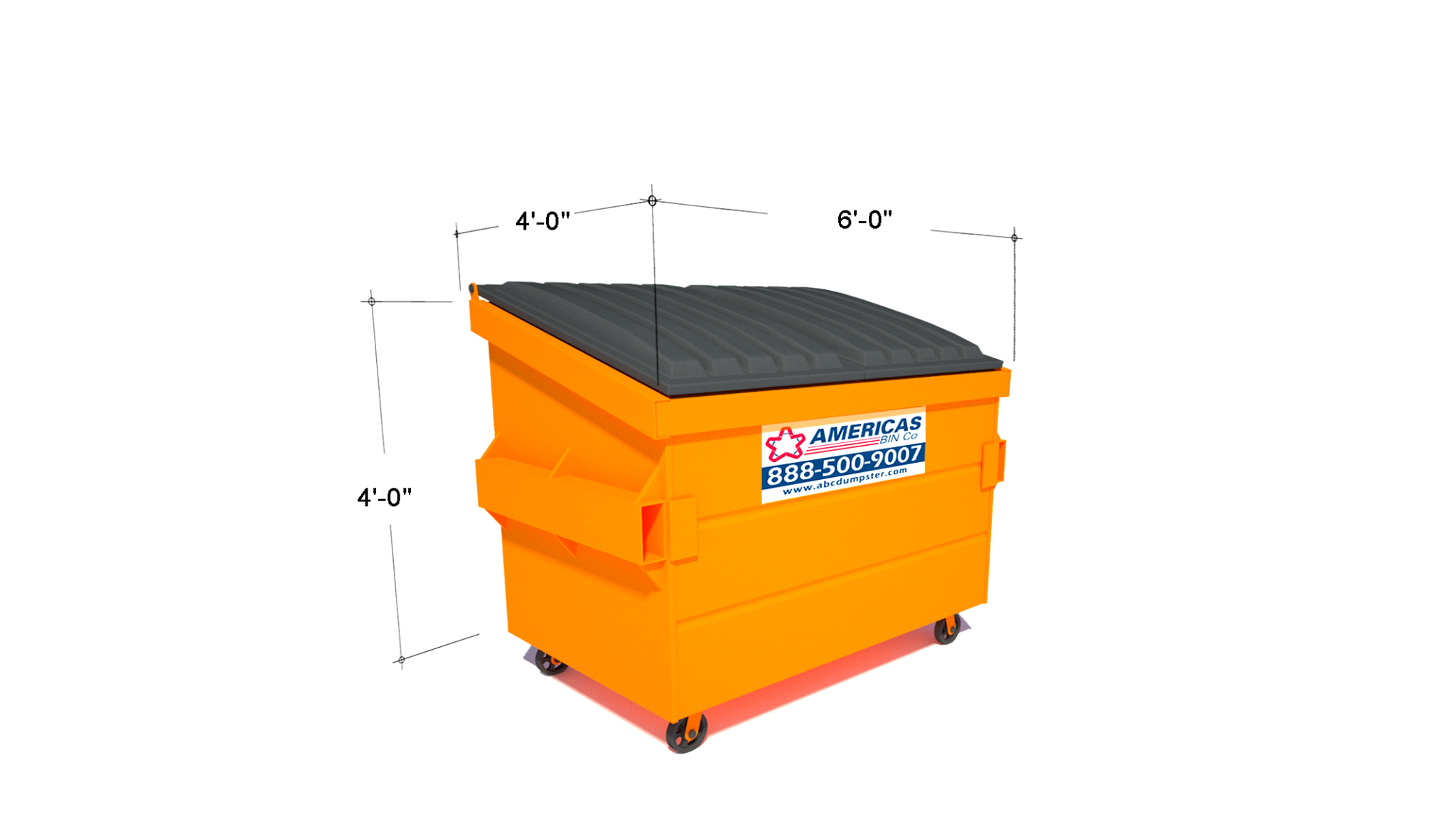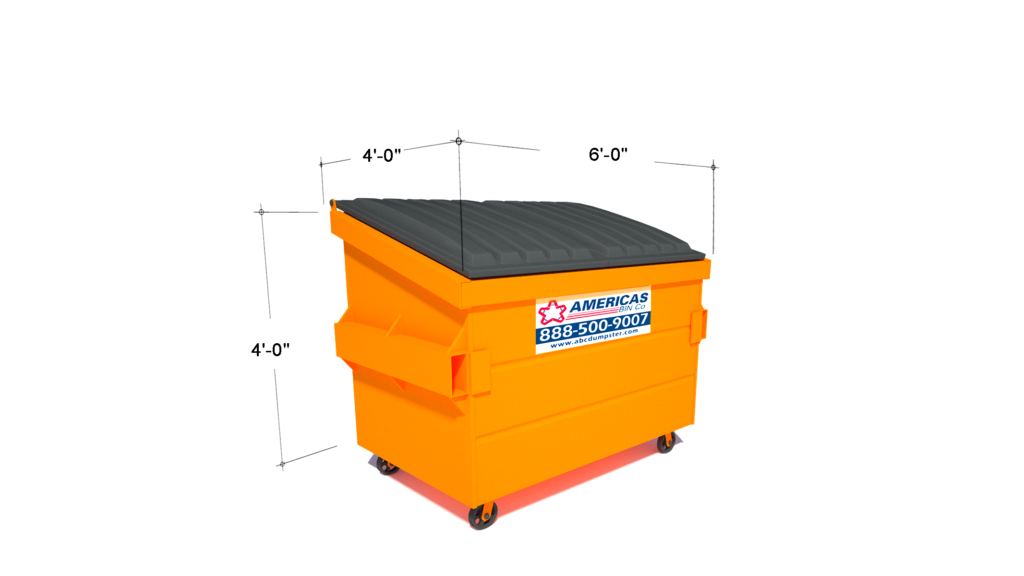 We will need to know the address of where you need the bin placed. Our team will need to double check that our truck and bin will be able to access your area.
We can place your bin on your property, in your driveway, or on the street; provided the area is clear of parked cars, locked gates, or debris on the day of delivery.
Some cities require permits for placing a bin on the street, call your city government for more info.
An estimate of what you are throwing out will help us advise you on which bin is best for you. Some bins are better for certain materials or projects than others.
Our standard rental is 7 days; if you need more days to finish your project, just call and let us know.
We operate from Mon-Fri; we value our professional team and give them well deserved rest for the weekend.
We will not automatically pick-up your bin on the 7th day, when you are ready for pick-up, call us to schedule a 2-day window.